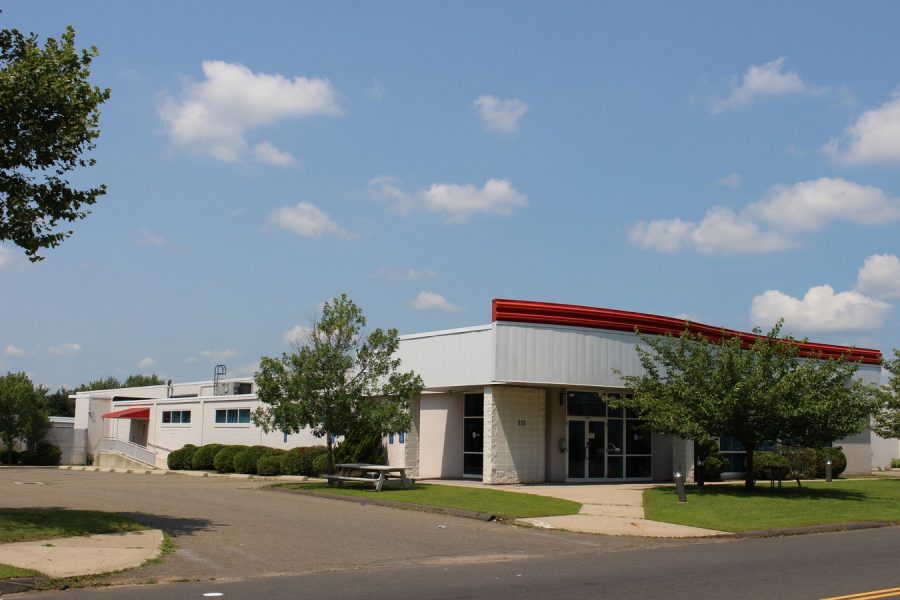 Fundamental Beliefs of the Seventh-day Adventist Church
Seventh-day Adventists accept the Bible as their only creed and hold certain fundamental beliefs to be the teaching of the Holy Scriptures. These beliefs, as set forth here, constitute the church's understanding and expression of the teaching of Scripture.
Adventists believe a Trinity of three persons--the Father, the Son and the Holy Spirit--make up one God. They made salvation possible when Jesus, the Son, came to earth as a baby in Bethlehem and lived a sinless life in accordance with the Father's will. When Jesus was crucified for the sins of the people of the world and arose from the dead on the third day, victory was won for everyone.
What Seventh-day Adventists Believe
As a Christian church, Seventh-day Adventists are a faith community rooted in the beliefs described by the Holy Scriptures. Adventists describe these beliefs in the following ways: More >>
Join us this Sabbath along with our Pastor, Oliver Archer and family at the Mount Zion Seventh-day Adventist Church in Hamden, Connecticut.  We look forward to our journey with you in wonderful service and preparation for our soon coming king, Jesus.